THINK ABOUT HOW YOU ARE RECYCLING AT YOUR EVENT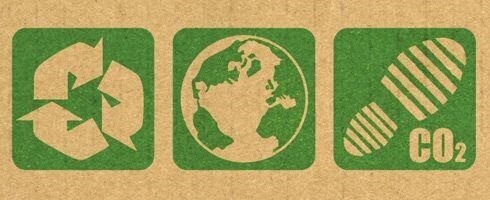 Going Green isn't going away and now is the time to bring it to your conferences! During the recession, the issue of sustainability wasn't as prevalent but it has come back with a force. Many companies even have Green Practices or Green questions as part of their RFPs. It is always important to make sure that you know of any green mandate from your company, association, or client. Recycling is not just a fad, it is a common practice and something we all need to think about.
It is reported by Greenmeetings.com that the average convention attendee will generate 4.17 pounds of waste each day of a conference. This means that for a 3-day conference with 1,000 attendees you just generated 12,510 pounds of waste. That much waste is the equivalent of 4 cars! Now imagine if your conference was 7 days long with 25,000 attendees. The results can be astronomical.
It is important that you look at simple things such as recycling in the facility. Does the event space recycle, do you have to pay more for recycling, and what type of recycling program do they use are all important questions to ask your event staff? In addition, make sure to inquire about such items as biodegradable or reusable cups and plates. There are adorable bamboo plates and silverware that are very on trend this year and are also biodegradable. Make sure that you are making the right choice for your conference and the environment.
Another way to recycle is to look to partnering with a company that takes leftover bath products (soaps, conditioners, shampoo…) and repurposes them. They will either then donate this to shelters in the US or to developing nations that do not have these resources readily available. Many hotels participate in these programs already so it is always a good question to ask. If not it is an easy way to continue to recycle and something that has huge public relations appeal.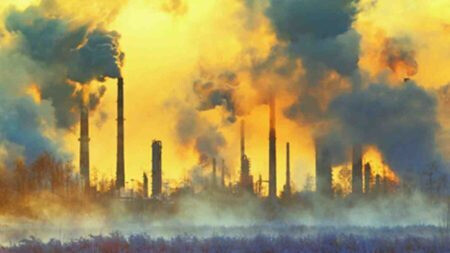 There are many ways to reduce waste and the first one that you can focus on is Location. If you are a small to medium size conference or event try to have all your activities in one resort or hotel. This will cut down on the number of cars or busses that you will need to transport everyone and cut down on carbon dioxide emissions. If you are too big to be in one location make sure to book your overflow hotels close to each other. This will allow 2-4 hotels to be on shuttle stop and to cut down on the number of shuttles that you will need.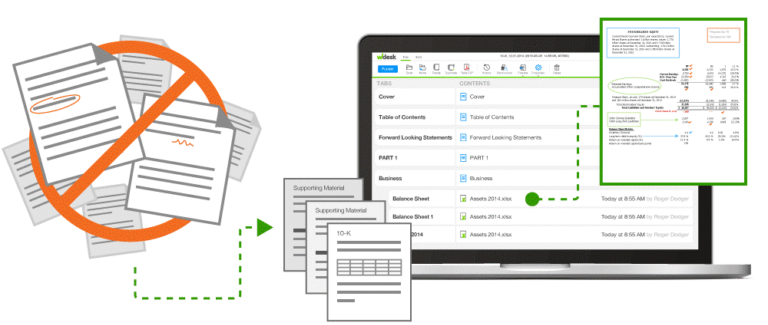 Another area to go green is to go digital. When I first got into the business we used to hand out binders filled with schedules, notes, speakers info, and courses in them. There is absolutely no reason to do this now. Everyone has at least a cell phone and most people have tablets and/or computers that they will bring along to take notes. By digitalizing your conference, you will be able to reduce the thousands or millions of pieces of paper that you print. In addition, you may even be able to get a sponsor for that app you always wanted to build ????
These are just the very beginnings of what it means to go green. If there is a specific topic that you want us to cover in this area please let us know!