Auctioneer Consulting

Working with a Charity Auctioneer for your Benefit Auction
Alpenglow offers auctioneer and consulting for non-profit organizations. We have assisted many non-profit organizations with their benefit auctions while ensuring the leaders of the non-profit organizations do not have to worry about whatever hurdles might come with it.
Oftentimes, there are several hurdles that come about when planning a benefit auction. We do not want you to worry about that, and instead pass the baton to Alpenglow. We offer suggestions on timelines, give guidance on how the event itself should be run, recommend a traffic flow (for face-to-face events), supply technical assistance and provide help with item order, as well as discuss what items might work best for your event based on previous events.
Why Alpenglow is your go-to Benefit Auctioneer Specialist
When you work with Alpenglow, we promise to deliver a report following the event, that will assist in the plan for the following year's events, as well as other events that your non-profit organization might be interested in executing. If you are interested in working with Alpenglow for your event needs, please contact us.


Interested in working with a benefit auctioneer? Consider these questions before contacting us for auctioneer/MC consulting.
How many attendees?
Do you want a live or silent auction?
Will there be a Raffle?
Will you have a special appeal/ask for cash?

Following the benefit auction, these are the questions we will ask:
What were the results?
Did you hit your goal?
How many people participated financially?
What was the highest donation?
What was the donation level with the most participants?
Is your event, online, live, or a hybrid?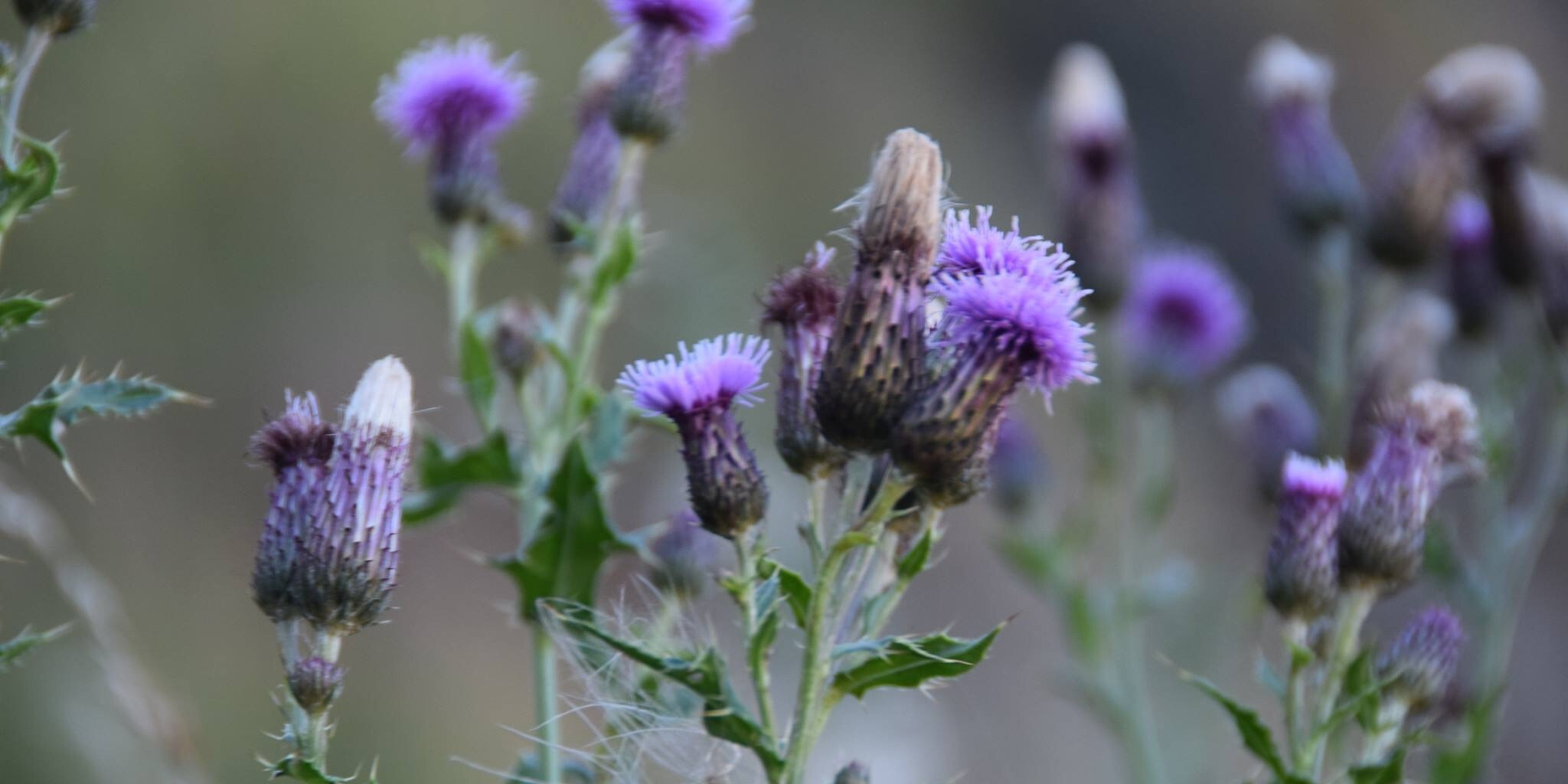 "I can't imagine a more professional, helpful, fun and successful auctioneer to work with. You were a perfect fit for our needs and audience. Thank you so much for helping us with this monumental event. People have been raving about it – all aspects, and those who weren't there really wish they could have been."
-NH Animal Group