HOW TO WIN THE INTERNET TODAY….AND EVERYDAY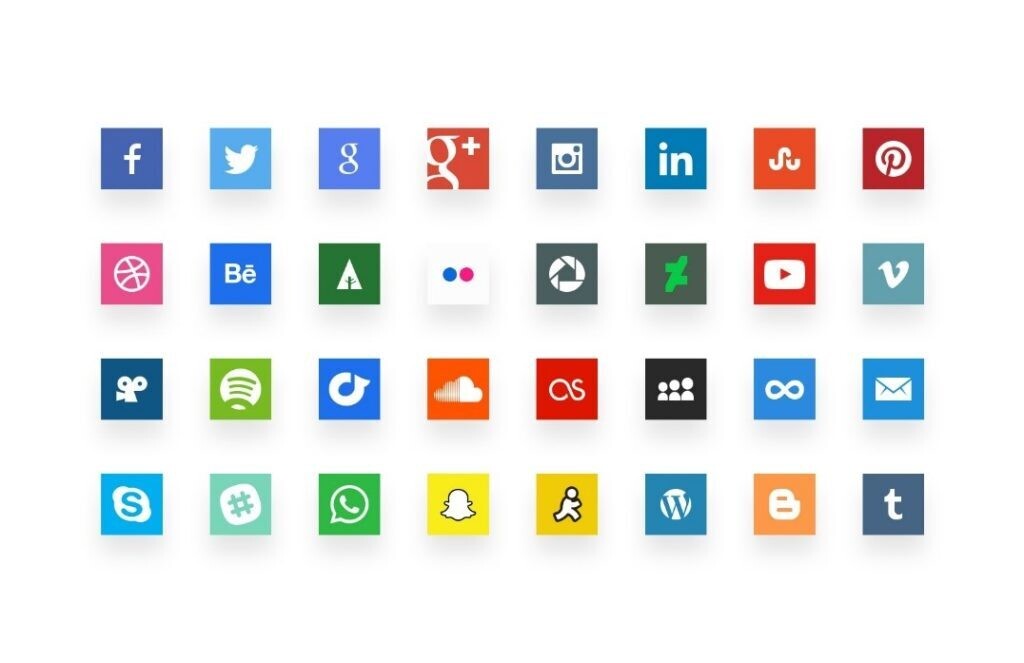 We all know that social media is key to engaging our attendees in events. It is where attendees can go for up to date information from everything to room changes to dress code. It is where you highlight your sponsors, posts your pictures, and engage with everyone. Yet, so many of us do not use our social media the rest of the year. We target those weeks or months surrounding our event and then maybe post a few items here and there. This leads to loss of engagement and more concerning a loss of followers! This will just make your job harder next year because you must obtain those former followers and new ones. Here we have outlined a few ways to keep your followers engaged.

Trivia
Trivia. Everyone loves Trivia! If you don't believe me then head over to the apps CashShow or HQ and look at the millions of people thatpay trivia every day. It is a trend that isn't going away and one that is easy to execute. We recommend having a set day for trivia. Whether you want to do it monthly or weekly it will ingrain with your followers that they have a set day to play trivia. Then make the questions related to your event or organization. We suggest staying away from items that are too academic based because that can be a slippery slope. Instead chose items that are part of the history of the event or that are relatable to the next event. Next, decide if you are going to have a giveaway. Giveaways are huge (if they weren't, the tchotchke business would go under). This is a great way to get rid of last year's signature shirt or items with our old logo. Just make sure that you lay out the parameters of the trivia contest in your initial post.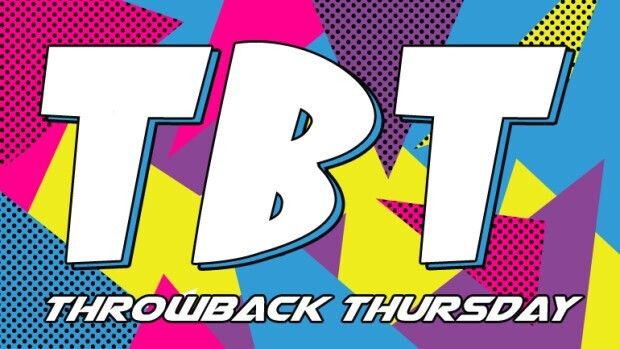 Throwback Thursdays
Another very popular technique is Throwback Thursdays. There is a reason that you see these all over social media… they work! These are especially important when you are coming closer to your event if you are having problems with attendance. For Throwback Thursdays pick a specific event you want to highlight and ask people to post their favorite pictures from the past years. It always helps to have a few plants that will post their pictures which will get the ball rolling. This will add excitement to the event and will drive more traffic to your social media sites. Make sure that you are engaging with anyone that posts a #TBT post!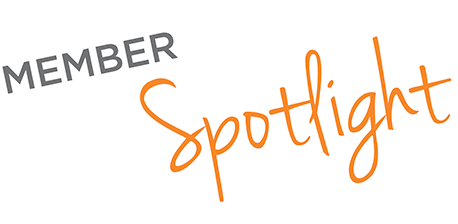 Member Spotlight
If you are still looking to boost or maintain your followers consider a member spotlight. This should be done each month or each day during a specific timeframe. You will highlight one of your members (preferably one with a large following) and tell the "untold" story of their lives. It is a wonderful way to engage with your members, personalized your leadership, and increase your followers. Make sure that you use the same format and post a picture of the person that you are highlighting. Then tag them and showcase a few of their personal and professional highlights. People always want to be recognized and they will most likely share this post to their specific platforms.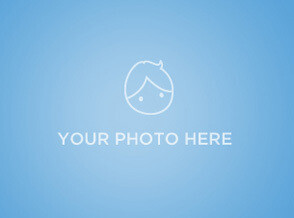 Content for YOUR Readers
A final way to make sure that your followers are engaged is to share items that are important to them. If you are a medial association make sure that you are posting content that is relevant to your field. This would include links to articles, webinars, or seminars that your attendees might be interested in. You can even link to your newsletter and website with additional content. This will give your attendees exactly what they want… access to more information.
These are just a few of the ways that you can continue to keep your attendees engaged. Share your favorite tips!
Now go out there and slay it!