DON'T TAKE MY WORD FOR IT….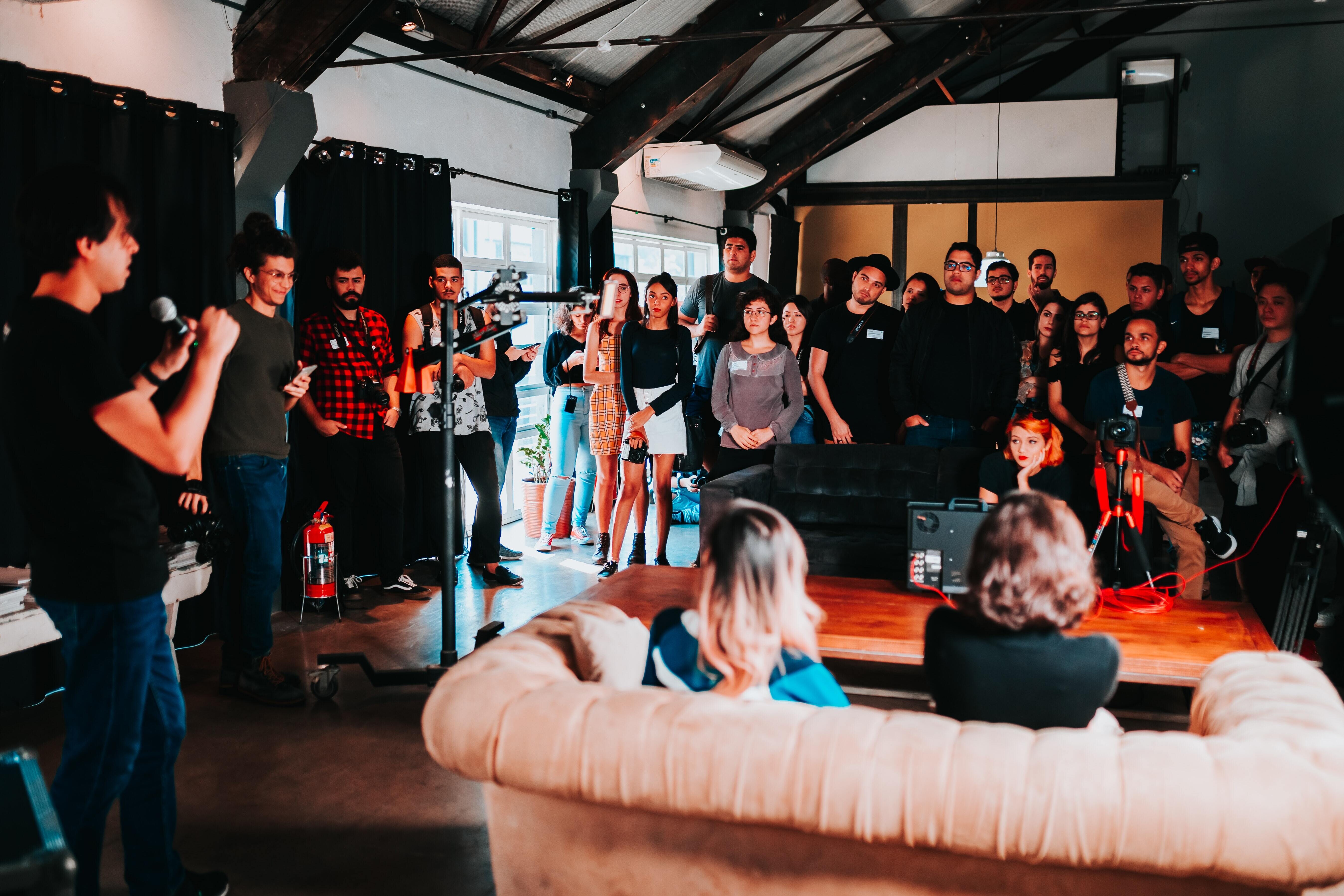 I posted a blog I wrote a while back about donor centered fundraising. One of the key aspects is donor retention is cheaper then donor acquisition.
Just saw this article about how
"Recurring Nonprofit Donors Are More Valuable than Their Gifts "
Quick summary. Per a report from Classy, meaningful donor relationships pay much higher dividends than just the funds received.