?CHäCHk?/ noun informalnoun: tchotchke; plural noun: tchotchkes; noun: tsatske; plural noun: tsatskes
NORTH AMERICAN a small object that is decorative rather than strictly functional; a trinket.
We have all been there. We are at a tradeshow and the most important thing to us in that moment is filling our conference bags with as many pens, stress balls, and flash drives as we can within the next few hours. We then all our bag of loot either home or back to the hotel room and realize half of this is going in the garbage, another half is junk and we might want a quarter of the items. This is why it is important to make sure that your tchotchke is relevant and wanted to the attendees! We are going to discuss several ways to make your give away a success in this post.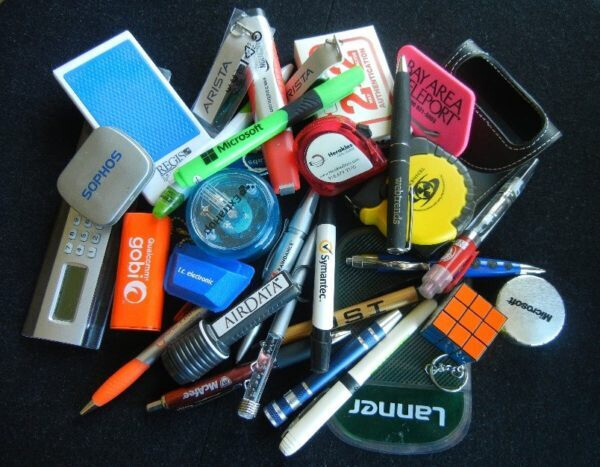 Make it impactful to your audience!
We know you don't want to buy items (tchotchkes) for each trade show or event you go to but it can really be a wow factor to do so. Now I am not saying to get a bunch of beach balls and printed with the conference logo I am saying know your audience. I was once at a gastrointestinal conference and there was a line wrapped around an entire aisle on the trade show floor. One of the exhibitors was giving away croc like shoes with enemas and their logo on them. While this might be a little off-putting to some people it was a brilliant marketing technique. You have a captive audience at the event and the impact will be lasting. These nurses, doctors, and assistants will wear these shoes to their work where everyone will ask about them. While it cost more than the traditional giveaway for this company their ROI was huge!
Make a memorable story!
If you don't can't think of anything unique or outside the box thing of the story that can be related to the giveaway. I had a college that was a client and they were redoing their slate roofs. Instead of just throwing away the old tiles they stamped them with their logo and handed them out at events and career fairs as coasters. They included a little card with the history in case you had other things to speak about at the booth. They were able to convey that you not only have a coaster you are holding a little bit of history. A wonderful tchotchke.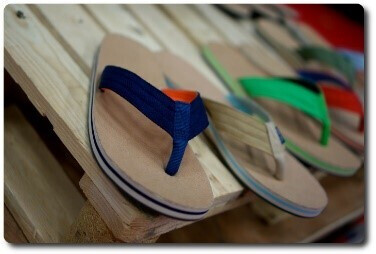 Make it personal!
People love themselves! If you don't believe me then we need to have a serious conversation about why Snapchat, Instagram, Facebook, and selfie sticks are so popular! If you can make something personalized do it. People are way less likely to throw something away with their name or initials on it since they identify specifically with the item. I was at a tradeshow once that was personalizing water bottles with people's initials. Honestly, they were just slapping on stickers but they had you fill out the form and then you had to come back and pick it up in an hour. This allowed them time to perform the project and it made you come back to their booth.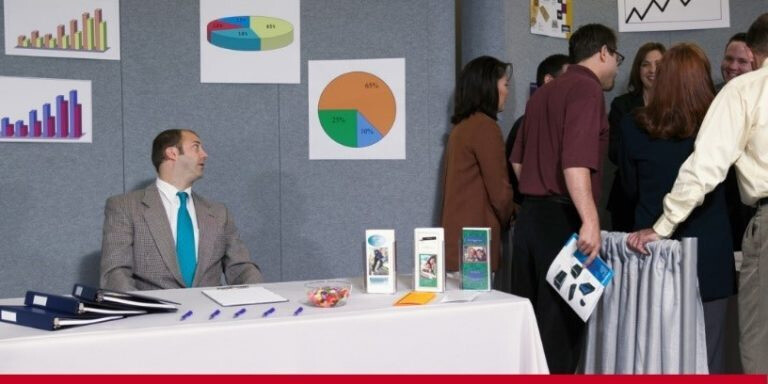 Make it an experience!
If your creative juices just aren't flowing with items that's ok you can always rely on an experience. This can be anything from bringing in a football star to take pictures with fans in your booth to have a caricaturist in your booth. You can even do something like a wheel of fortune or a ring toss in your booth where you have many different items that people can choose from. This increases the energy surrounding your booth and more energy means more people!
These are just a few examples of the way to make your marketing money work for you in the wonderful world of tchotchkes. We want to know what is the best give away you have either given or received!